Overview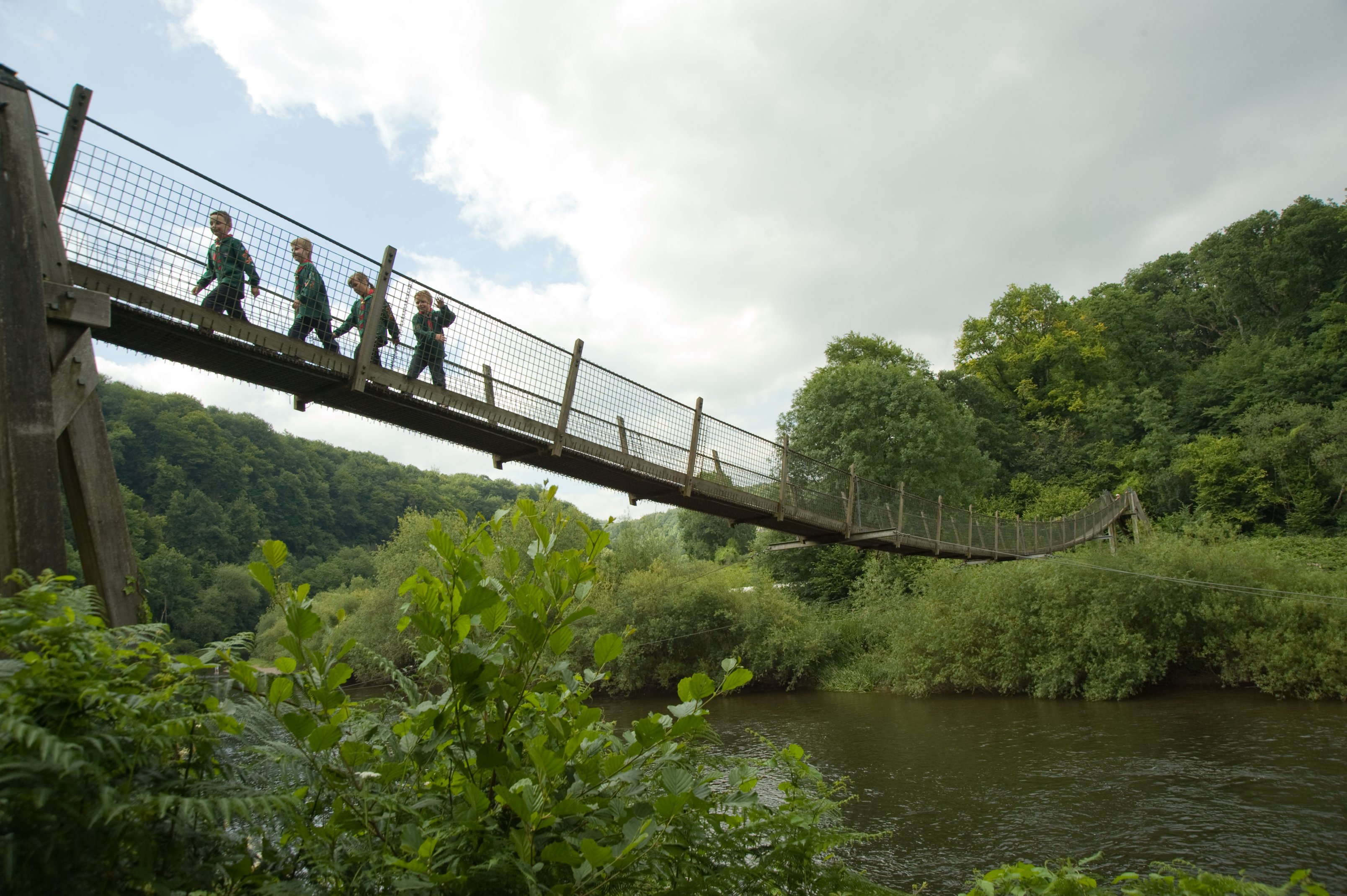 We are asking you to take part in this survey as someone who has visited the Biblins Youth Campsite in the Wye Valley.
We know that the campsite has been enjoyed by countless numbers of young people however its future is now in doubt and the site now faces closure unless we are able to secure funding to upgrade the site. The Forestry Commission owns and is responsible for managing the site and we would be most grateful if you could take a few minutes to complete this survey.
The Bunkhouse on-site has recently failed fire regulations and we recognise the need to upgrade the toilet and shower facilities.
The survey will help us in understanding the 'value' of this site in the future and also the importance of various site improvements. If we apply for external funding to upgrade the site we will be required to provide evidence of the value and need for the site so your views are very important. If we cannot gather evidence that the site is considered valuable, it could well close.
If you would like to use this opportunity to express other views or write a letter of support about the site this would also be most helpful.
Please send additional letters of support to:
Judith Lack, Bank House, Bank St, Coleford GL16 8BA
Thank you